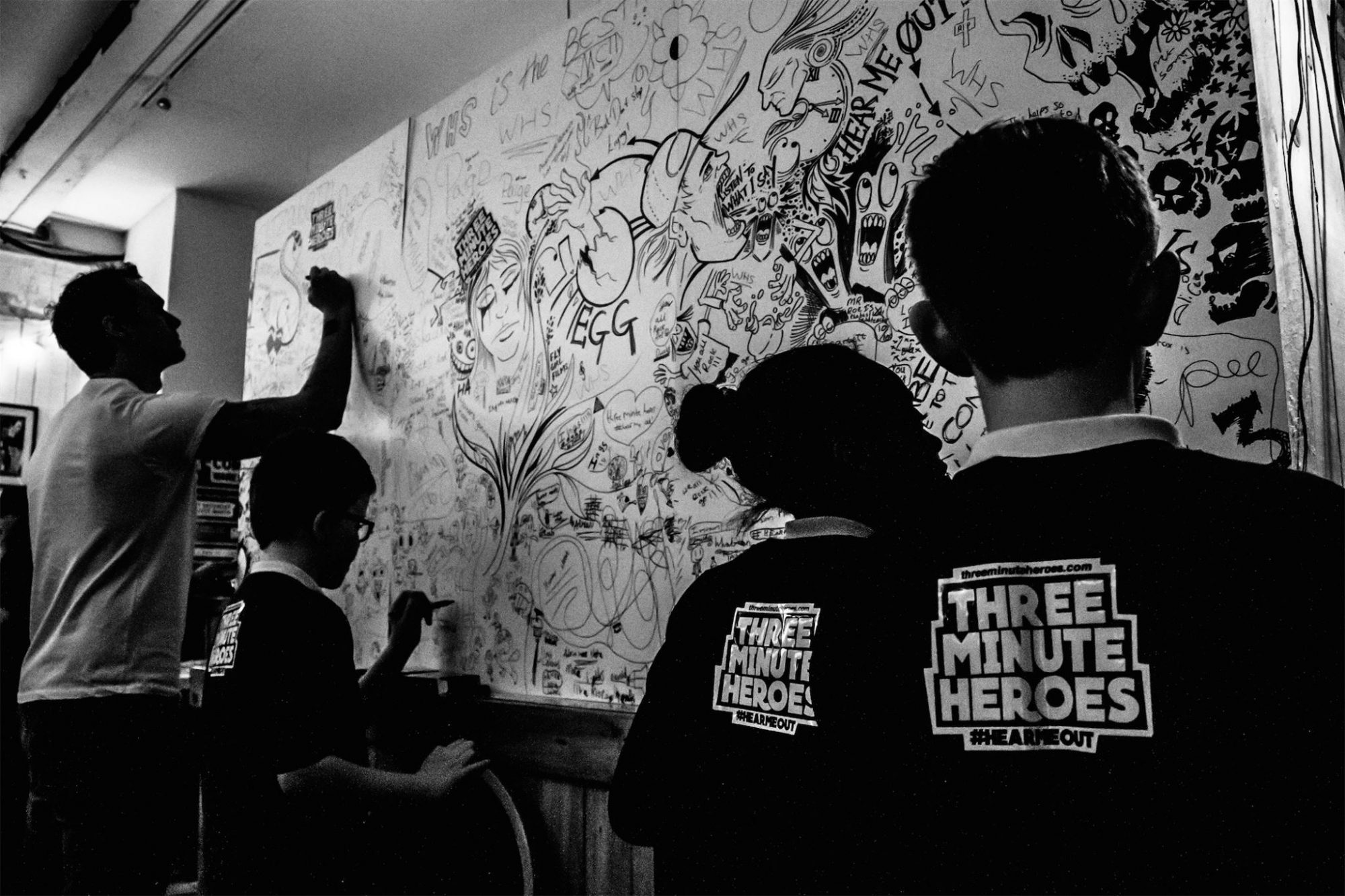 Art & Literacy Sessions for Primary & Secondary Schools
I have been working with primary and secondary school children regularly for the last four or five years, teaching comic book and cartoon, creative writing and combined art and literacy sessions. These school sessions have seen me visit well over 150 schools around the UK, working with over 80,000 children along the way.
My lessons are designed to not only get children interested in art, but to get them thinking creatively too. In the course of each lesson they will be taught valuable drawing techniques and skills that they can use in future work. The fun, interactive lessons are presented in a way that makes them accessible and informative for all pupils, whatever the skill level. Those who think they can't draw will be shown that in fact they can, and those who enjoy art can develop their skills further.
During these sessions I teach pupils how to draw expressions, how to simplify and exaggerate features, how to draw hands, eyes, and various body parts. I help them to understand poses, lighting, movement and actions in their drawings as well as understand use of colour, shading and contract.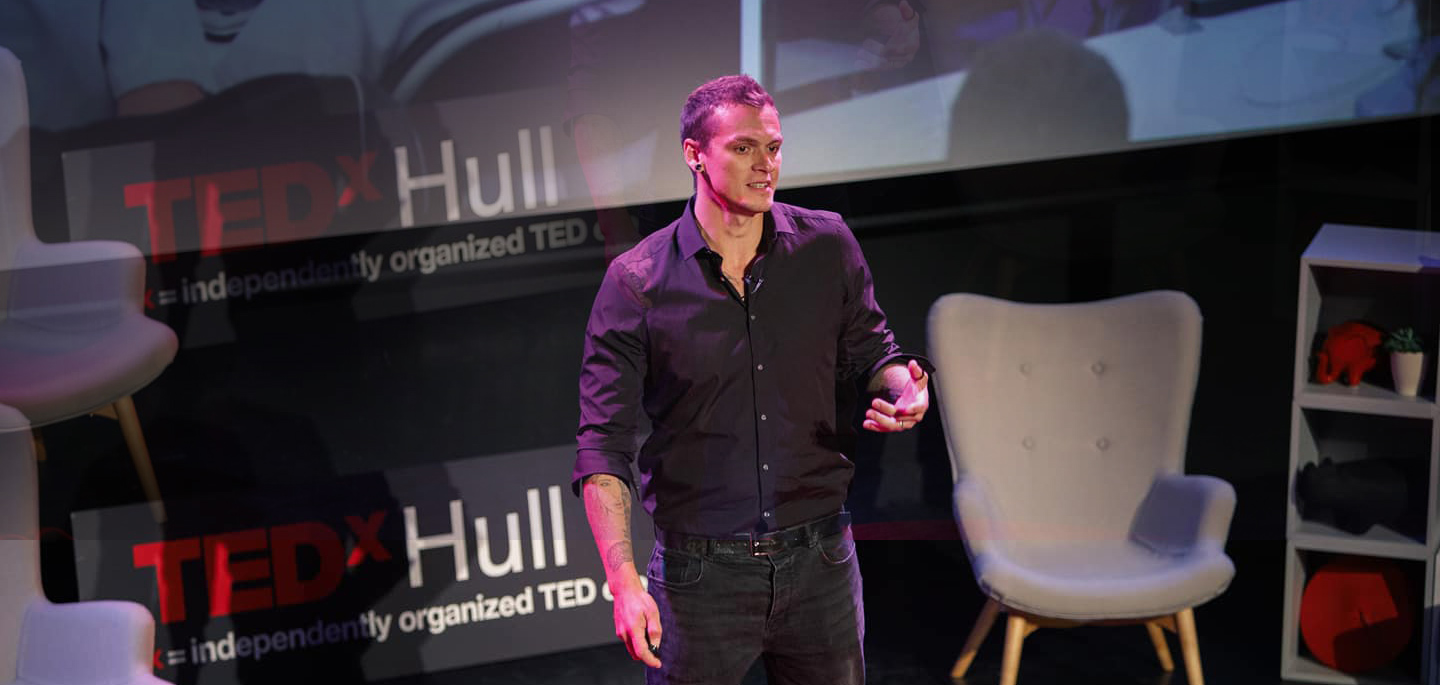 Over 100,000 Children Taught – Over 170 Schools Visited
The sessions can be adapted to suit all skill levels and ages and are suitable for most group sizes. Past sessions have seen me work with groups of ten or twelve students through to groups of 400+ pupils, taking part in large group sessions in the school hall or outside on the playing fields.
I draw the sort of things children enjoy drawing. By basing the lessons/tutorials around superheroes, dragons, comic book art, monsters, and very silly cartoons the sessions are fun and educational while not feeling too much like work. Even the most reluctant pupils and those with learning difficulties and behavioral problems can benefit from the sessions.
Lessons can also be adapted to fit in with projects the children are currently working on if desired Past schools have varied, with lessons covering everything from Space, Robots, The Rain forest, Farming and Sea Life.
My art, literacy or combined art and literacy sessions build confidence, encourage creativity and teach valuable drawing, writing and creative thinking skills. I currently run half day, full day, two day, three day and week long sessions depending on the individual schools needs.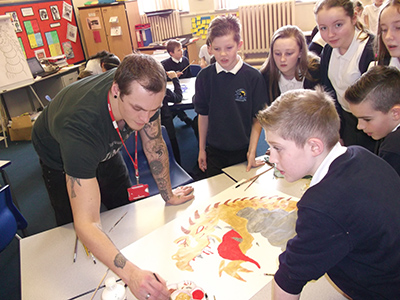 If you're interested in booking me to visit your school…
Or if you'd like to discuss my art and literacy sessions in more detail…