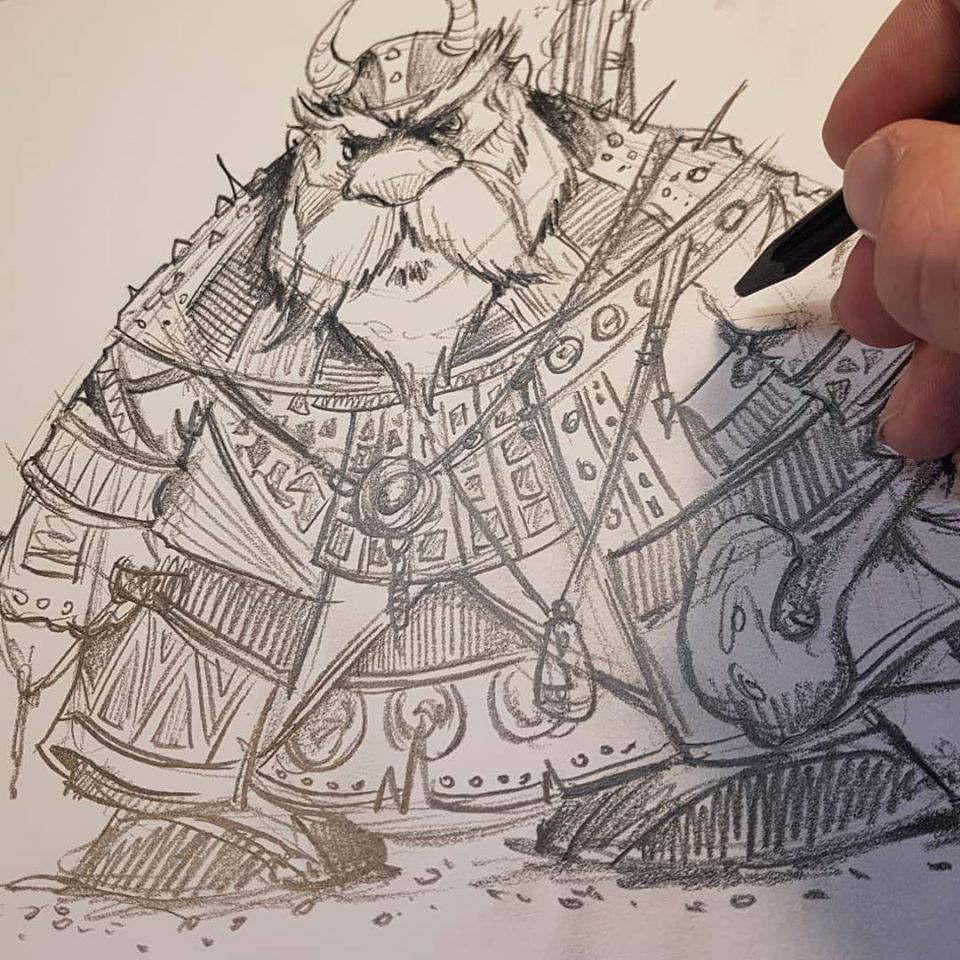 Dwarf Warrior Sketch
Join in as I show you how to construct and sketch a heavy set, bulky Warrior Dwarf character, with elaborate robes and accessories. This video is perfect for the intermediate artist, looking to develop their concept art sketching and character design skills. Grab a pencil and paper and join in!
Subscribe to this channel at: https://goo.gl/XP3iD5
LIKE and SHARE this video with your friends and please check out more of my videos to develop your drawing skills. Your support makes a difference and allows me to continue creating drawing tutorials for all ages and skill levels. Remember, if there is something you'd like me to show you how to draw add a comment and I'll see what I can do!